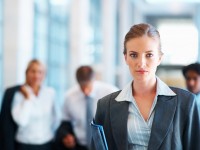 Digital strategy – on track for success in the long term
A well-thought-out concept and a far-sighted strategy are the fundamental pillars of your success online and via all mobile channels.
Relaunching a website, developing an app and introducing a web-based business application are all complex projects. We work with you to flesh out the basic structure and answer all questions that arise up until the public go-live. It's common for some details to be a little vague still when a project kicks off, which makes it even more important to align the technology with the design, content and marketing.
Wireframes, Personas und User Stories. From Scratch to Screens.

Guidance on future-compliant tech and design for your project.
Know-how, determination and team spirit.
We help you to become a successful digital company.
SEO, SEA, social media – we develop successful strategies.
Because it never hurts to get an outside perspective.